Our Mission
We, at Senior Spirit Roselle Park, are dedicated to assisting individuals and their loved ones in the enhancement of their welfare by providing caring, necessary services at our Medical Day Center. Those who become part of our family will have the advantage of door to door transportation and hot meals every day. Plus, they will find kindness, care and understanding, make new friends, and receive excellent medical care.
Our Compassionate Home Provides: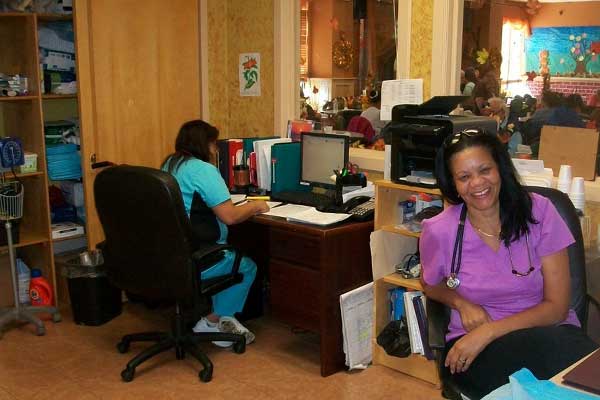 EXPERT MEDICAL  CARE
The nursing staff consist of RN's, LPN's, and CNA's. They assist with medicine administration, toileting, feeding, ambulating, and any other medical needs. There are two nurses stations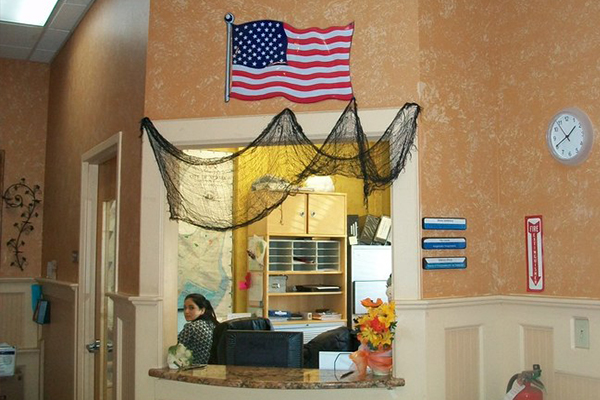 SUPPORTIVE SOCIAL SERVICES
Social services most importantly, assist with Medicaid, social security, and insurance needs. They also assist members with utility bills, food stamps, and rentals.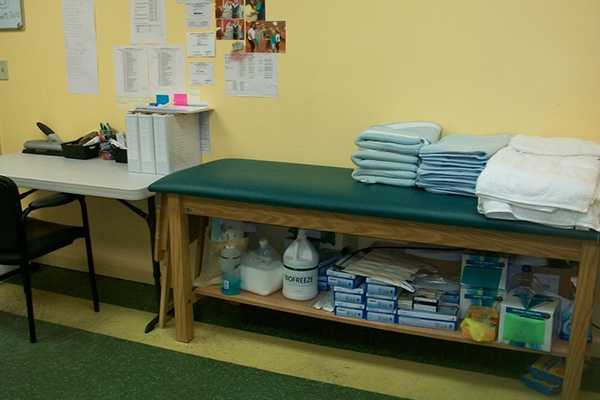 PHYSICAL THERAPY & MORE
Physical Therapy is available Monday-Friday per physicians request. Common areas for additional supervision. The marketing staff also assists members with any and all of their daily needs.
Member Information
We look forward to meeting you and reviewing the necessary paperwork for admission. Please review the forms below and call us to schedule a site visit.
WELCOME LETTER
VISITOR WAIVER FORM

Listen to Our Members
Everyone is so nice here and I look forward to coming to the center everyday.
– JUDITH
I am very happy coming to Senior Spirit everyday
– ANONYMOUS
The people and staff are so nice. I look forward to coming to the center everyday.
– ANONYMOUS